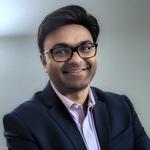 Updated by Hardik Chheda
Tellius Feed, your one place to receive the feeds of the Metrics that you are tracking, and get alerts whenever there is a change (drop or spike) in your metric.
You can view the metrics with versions (grouped into your metrics) to clearly denote the change in the metric that you have been tracking. You can also get the updates and track your metrics on the go.
The Tellius Feed page provides you with various information, like.
A summary of the question/metric that you are tracking along with the associated filters (if any are applied),
The name of the metric and a line chart to showcase the change from the previous state to current.

If you are curious to why your changes had occurred, you can view the What and Why analysis by clicking the Details button inside your feed.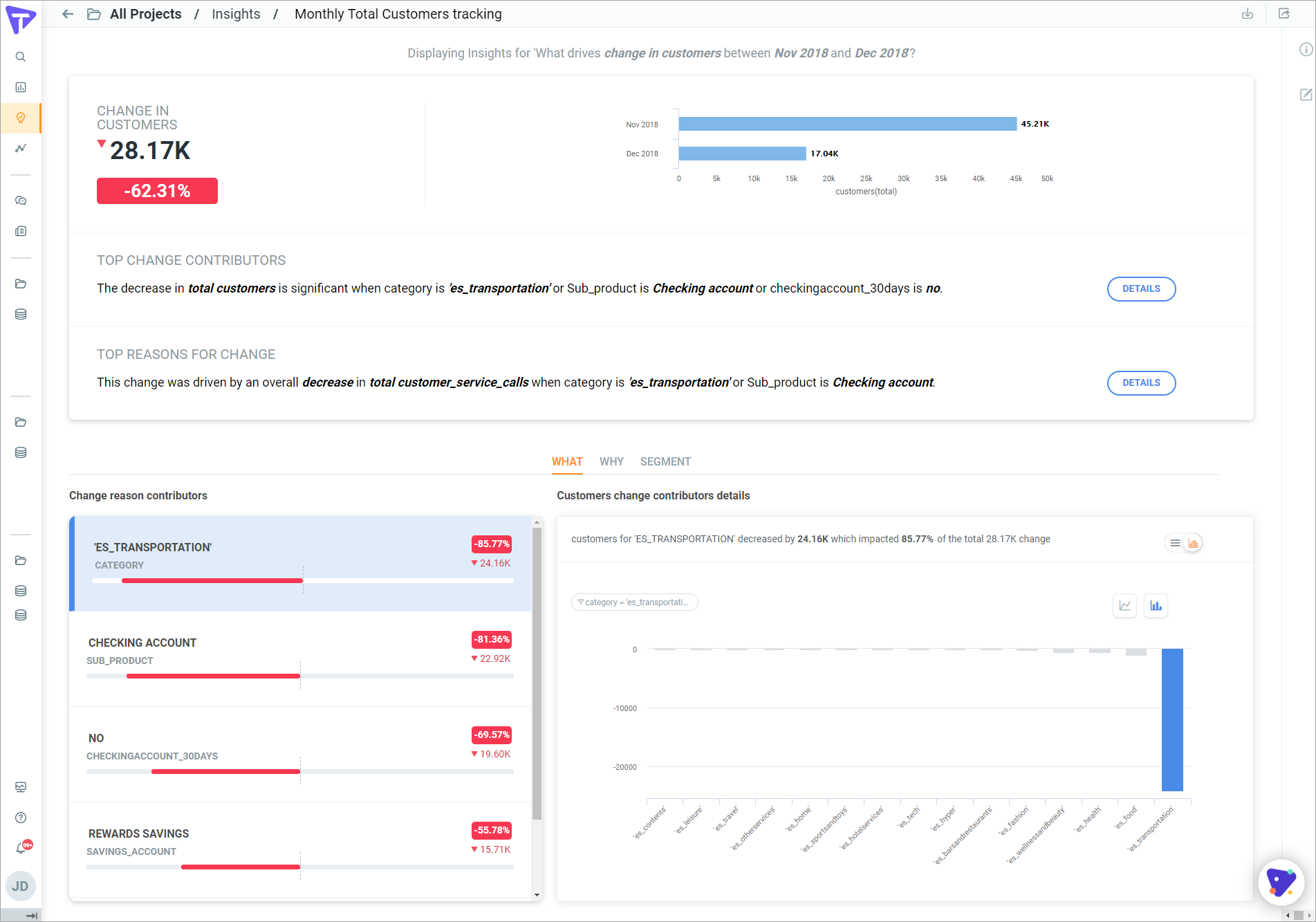 You can view the insights page, where you can view the top contributors with an explanation of what the reason to the change might be.
Here are a few things why we built the Feed in Tellius:
Easy consumable view, multiple cards for an easy identification between all your KPIs
Group similar alerts within the same KPI and show the relative change over time
Quick visual to help note spikes or drops. Trend Line Chart w/ Anomaly
Simple design, easy to switch between manage view and consume
To dive deeper and get more information, click the Details button to investigate further - Why and what is causing the significant change
Different views to view the feeds and manage feeds