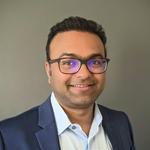 Updated by Hardik Chheda
To create a business view, the most important step is to add the datasets required to create the data model for the business view.
On the Dataset Preview page, you can view the list of datasets available in the business view. From the list, you can click the dataset bar and then click the arrow to add the datasets to the canvas.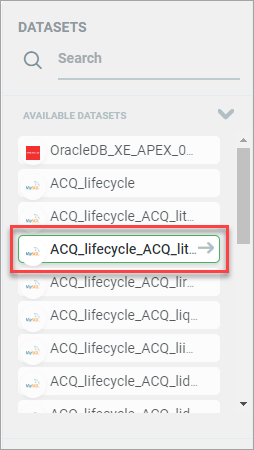 Once you can add the dataset, you can view the datasets panel on the canvas and also view the datasets added in the Selected Datasets.