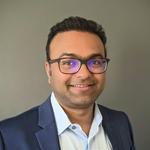 Updated by Hardik Chheda
Best-fit visual is an intelligent approach that Tellius uses to display the result of your question or a query entered using Natural language.
Being a Natural language enabled, Tellius Search not just analyzes the data but also identifies the best possible way to represent that data for the searched query or question asked.
While presenting the result, Tellius ensures that the user can quickly see what they are looking for.
The result of the query can be in the form of different chart types, tables, messages, etc.
Following are some of the sample output that Tellius generates for different queries/ questions
Chart
Following are the sample charts that Tellius displays for the query
Bar Chart
Query:
Availability trend in last 4 years
Result: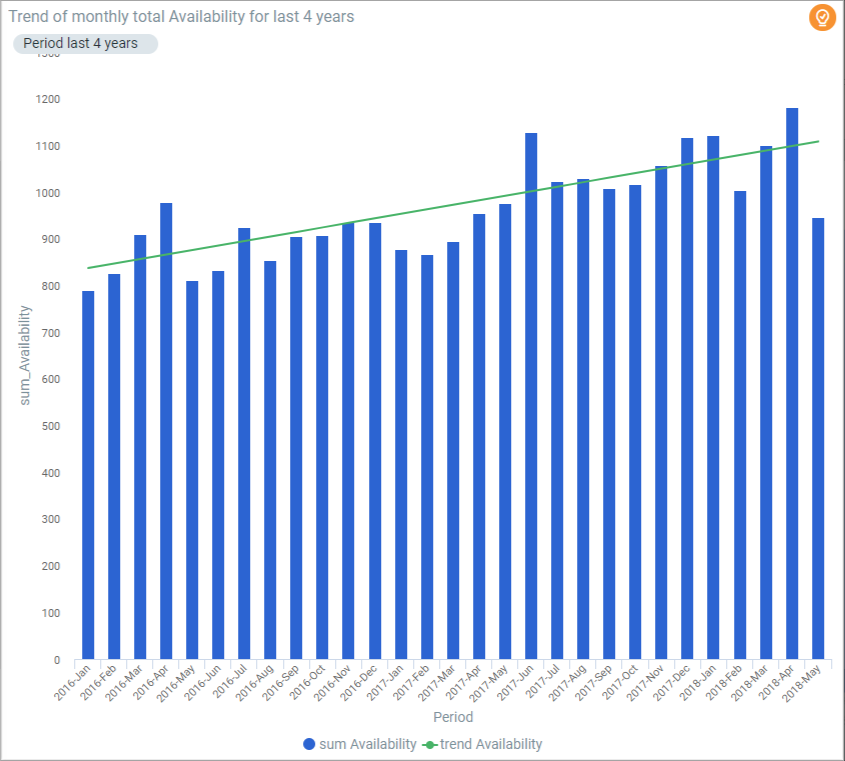 Pie Chart
Query
show profit by Person
Result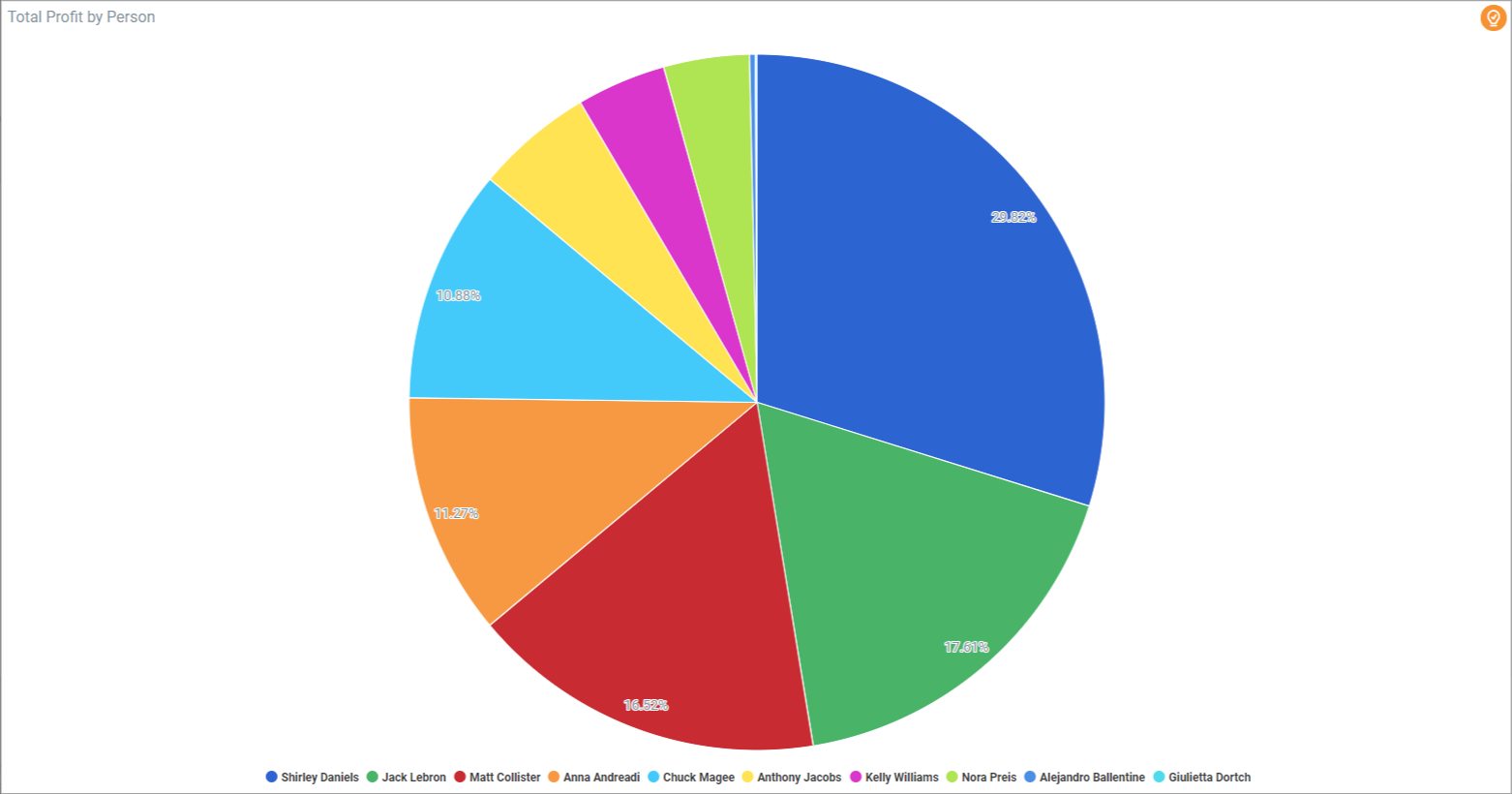 Line Chart
Query
show profit hourly
Result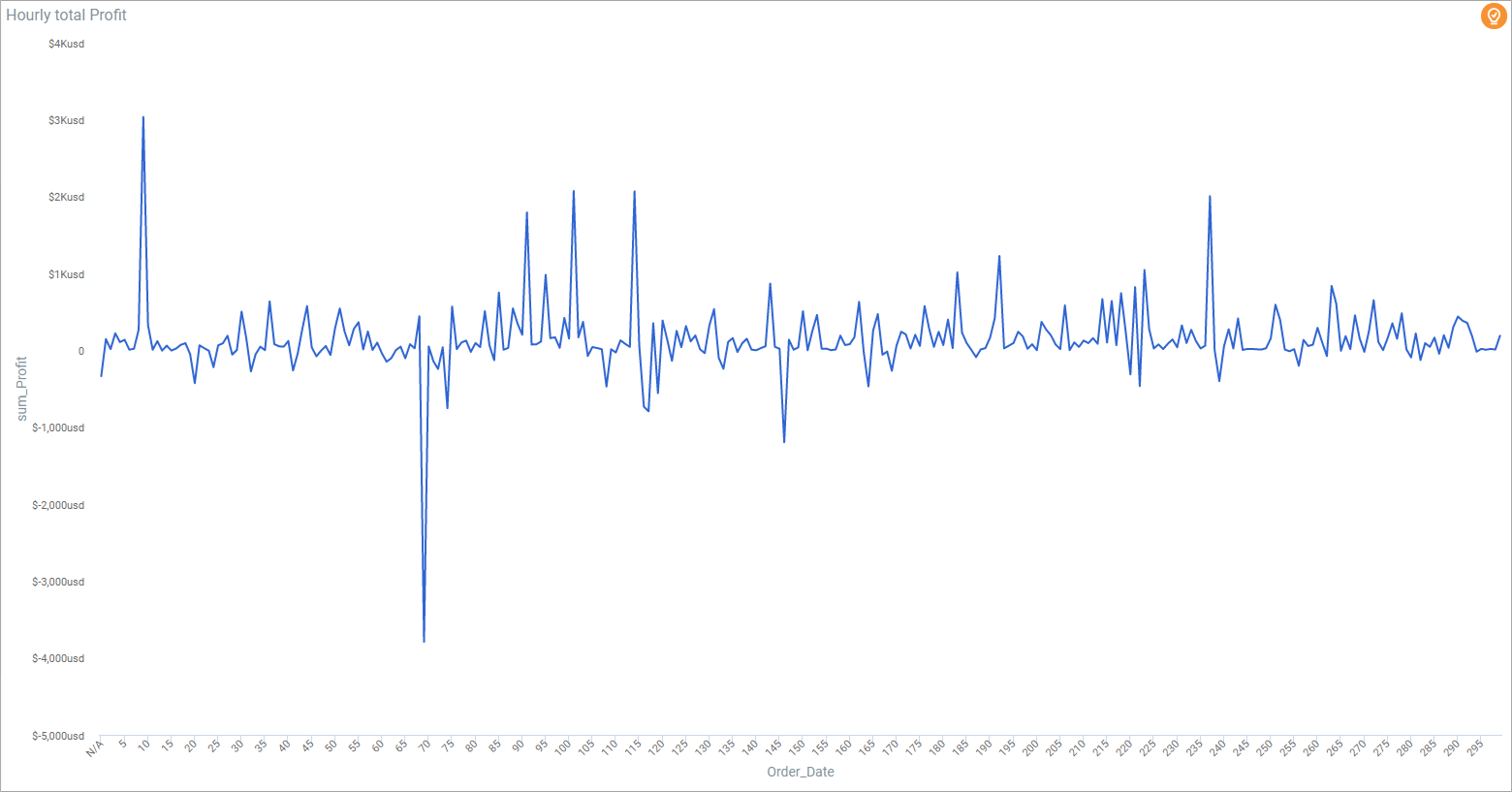 Country Chart
Query
show me top 8 performing countries
Result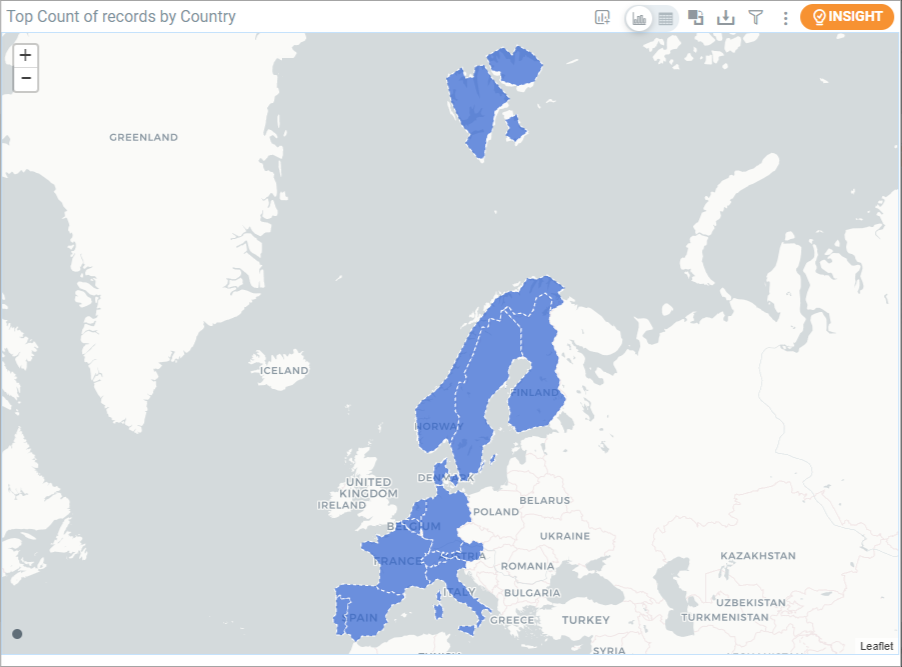 Table
Following are the sample table that Tellius displays for the query
Query
show profit
Result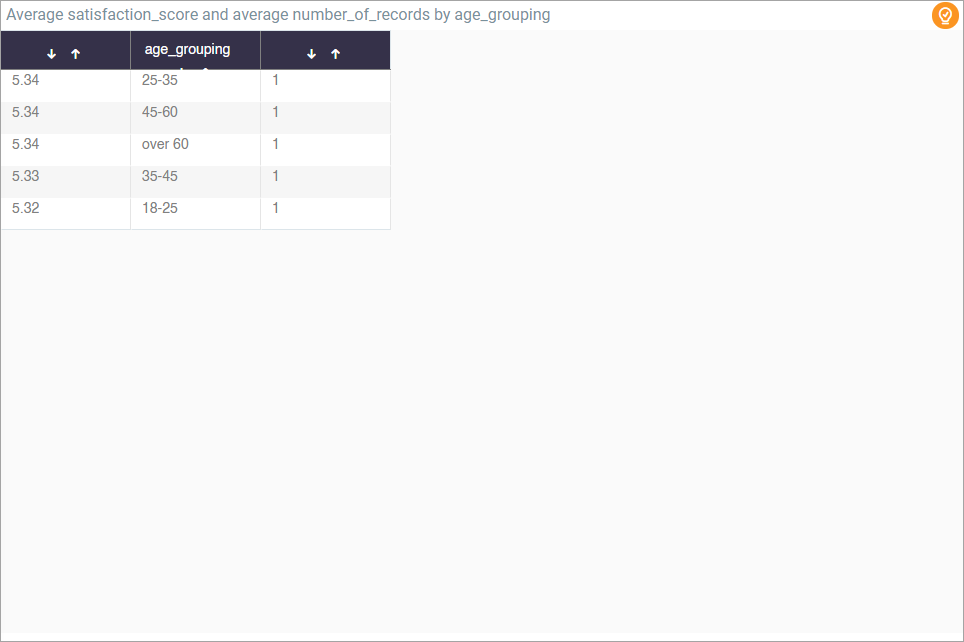 Message
Following are the sample message that Tellius displays for the query
Query
show profit
Result