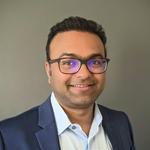 Updated by Hardik Chheda
Trend is a general direction into which something is changing or developing.
Trend analysis is a technique used in technical analysis that attempts to predict the future movements based on recently observed trend data.
Trend analysis is based on the idea that what has happened in the past gives an idea of what will happen in the future.