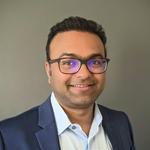 Updated by Hardik Chheda
Tellius allows enabling the Live chat support and also tracking the data based on the usage of the sysem.
In the left Navigation bar, click the Settings menu.

The Settings page opens with different tabs.

Click the Advanced tab.

In the left pane, click Usage and Support.
In the right panel, turn on the Use chat support and Usage tracking options.