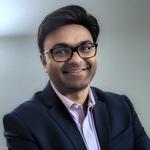 Updated by Hardik Chheda
After you create your Vizpad, the Vizpad is added to the Vizpads container page.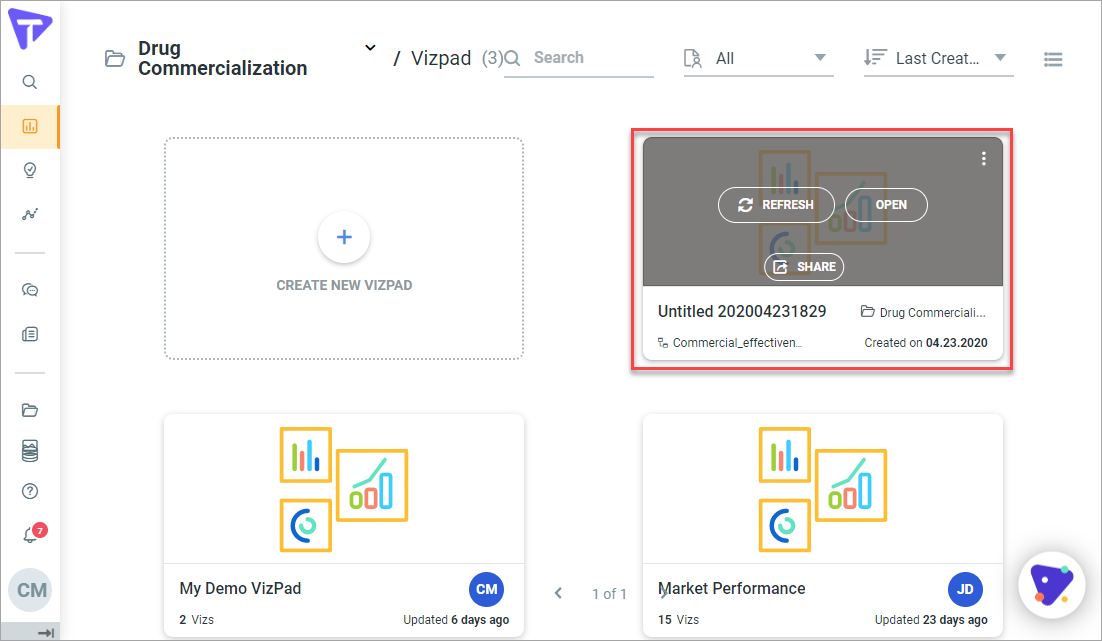 Each Vizpad is shown as a thumbnail with various options for that specific Vizpad. You can move the mouse pointer on a Vizpad panel to view the options.
Download is an option provided for a Vizpad to download all interactive content of the Vizpad to a PDF file. Click the Open button on the Vizpad panel to open the VizPad and click the Download icon on the Vizpad title bar.