List of Connectors by Type
List of Connectors by Type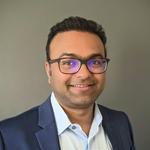 Updated by Hardik Chheda
Tellius is developed from the ground up for Big Data, connecting to modern databases including Hadoop, Search, and NoSQL using native APIs.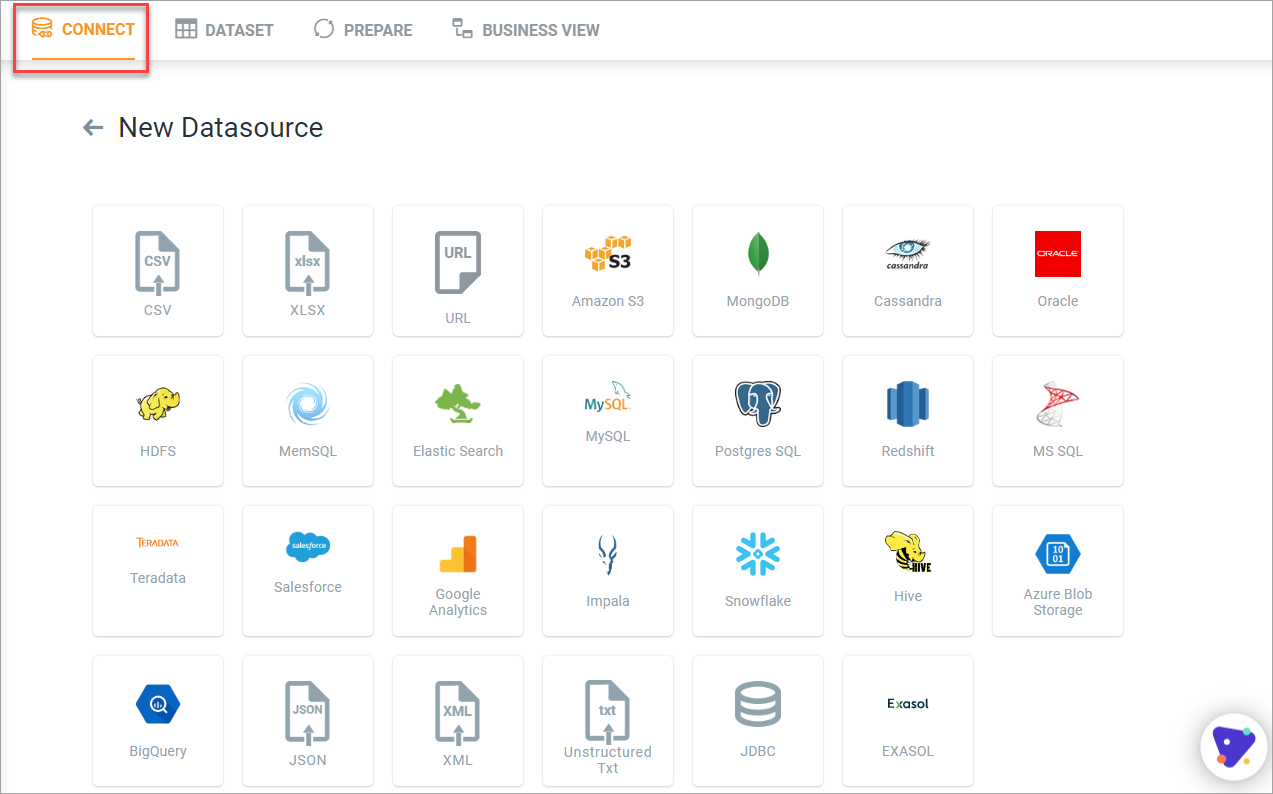 With modern data architecture, Tellius also connects with traditional sources like SQL-based stores. Queries are taken directly to the data. Tellius's 'Smart Data Connectors' leverage unique processing in each data framework.
Tellius currently supports the following data connectors that you can use to create your dataset. To understand the process of connecting your data source to Tellius, see Creating a new dataset.
You can also access any of the connectors listed below to get the connection instructions with the data source of your choice.
Supported Connectors
| | | | | | |
| --- | --- | --- | --- | --- | --- |
| Big Data | Flat Files | RDBMS | Search | Rest API | MPP |
| Mongo DB | Amazon S3 | MS SQL | Elastic Search | Google Analytics | MemSQL |
| Cassandra | HDFS | MySQL | | Salesforce | Redshift |
| Snowflake | Azure Blob Storage | Oracle | | | |
| Impala | CSV | MemSQL | | | |
| BigQuery | XLSX | Postgres SQL | | | |
| Teradata | JSON | Spark SQL | | | |
| Exasol | XML | | | | |
| | Unstructured Text | | | | |